Recognize this? Once you have a little one, your focus is laser sharp. On the most adorable must-haves for him or her though. There's no space and time left for yourself. That fresh new wardrobe for you will come later, in a couple of years, probably. Buying kids' stuff is just too much fun!
But dear mommy, you deserve to spoil yourself once in a while. And because we want to help you out here, we compiled a list of the most beautiful and sustainable items just for you. And dad? No worries, he'll get a list of must-tries as well. Promised.
Uoga Uoga Cosmetics:
Uoga Uoga has a great, natural make-up line. The brand has its roots in Lithuania and the owner is a power woman with a fantastic personality. She has an extensive range of makeup and greatest thing of all: everything is of natural origin. The availability in Netherlands is getting better, but for now you can find them here.
Miss Green:
A great Dutch brand, and durable too! Miss Green makes lovely basic clothing that's so soft and fluffy, you'll never want to take it off. This is what they tell us about their brand: at Miss Green we design durable clothing that we ourselves like to wear: elegant dresses, trendy tops and hot pants, beautiful knitwear. Comfortable, soft, personal and of high eco quality. We work the way we want to live, with love and respect for the world and the people around us.
Sounds good? You'll love Miss Green.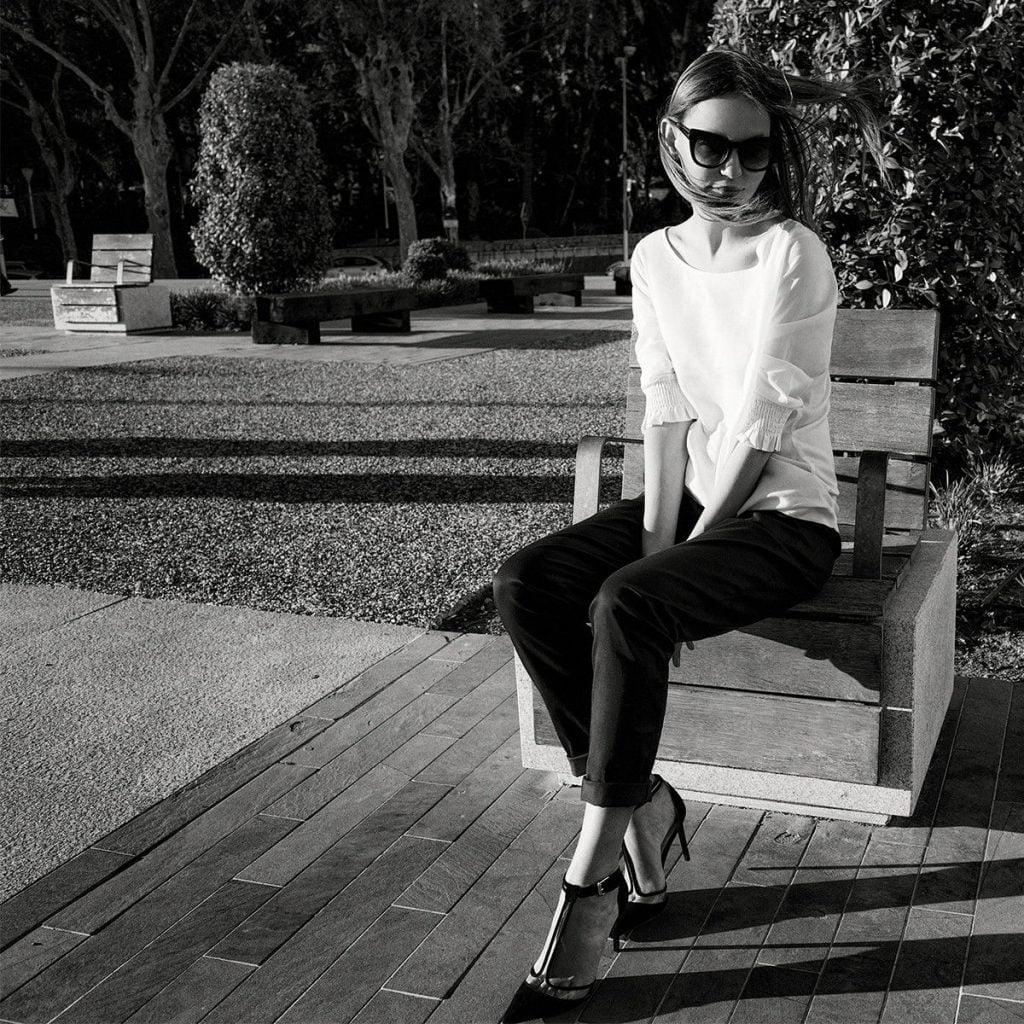 Kuyichi:
Every wardrobe needs a great pair of jeans. Kuyichi fits perfectly! Kuyichi Pure Goods is a group of Dutch people who love denim and love the world. We make jeans for people who enjoy life and value life. We think life should be fun for everyone. The people who make our clothes want to enjoy life as well. That's why we choose sustainable materials and suppliers that produce in a fair way.
And a fair way is the only way, according to us.
Abel Odor:
Another brand of Dutch soil, but with an exotic touch. Abel Odor is a perfume brand. Following a failed search for a natural perfume that was chic, modern and long lasting, the New Zealander Frances Shoemack set up business in Amsterdam. He aims for Abel to become the world's best 100% natural perfume. Well, as far as we're concerned, he's already there. It's the ultimate intersection of art, ethics and natural science.
And there are so much more stunning sustainable brands. How great is that?! Things are really starting to change for the good. Other recommendations will definitely follow. Do you know a beautiful sustainable brand? Let us know! Because the more green initiatives we share with each other, the better.