A while ago NPO3 sent an American documentary on sugars in our diet. The documentary showed how the sugars in our food, what the role of industry, lobbyists and Government play and still play. It was painfully obvious that they kept quiet about ingredients that may have bad effects on humans, but would be good for the economy and products. It's been 70 years since the known that too much sugar can cause various diseases such as cardiovascular diseases and diabetes. This costs the society also very much money (but that aside). To date, however, no action is taken to that sugar supply. Currently contains about 80% of the foods that you find in the grocery store sugar, so also in baby milk powder, baby food jars and blisters (children's) drink. The main reason for the addition of sugar is sugar that consumers like. Food that tastes good buy you one more time, and again and again. However sugar has also become addictive.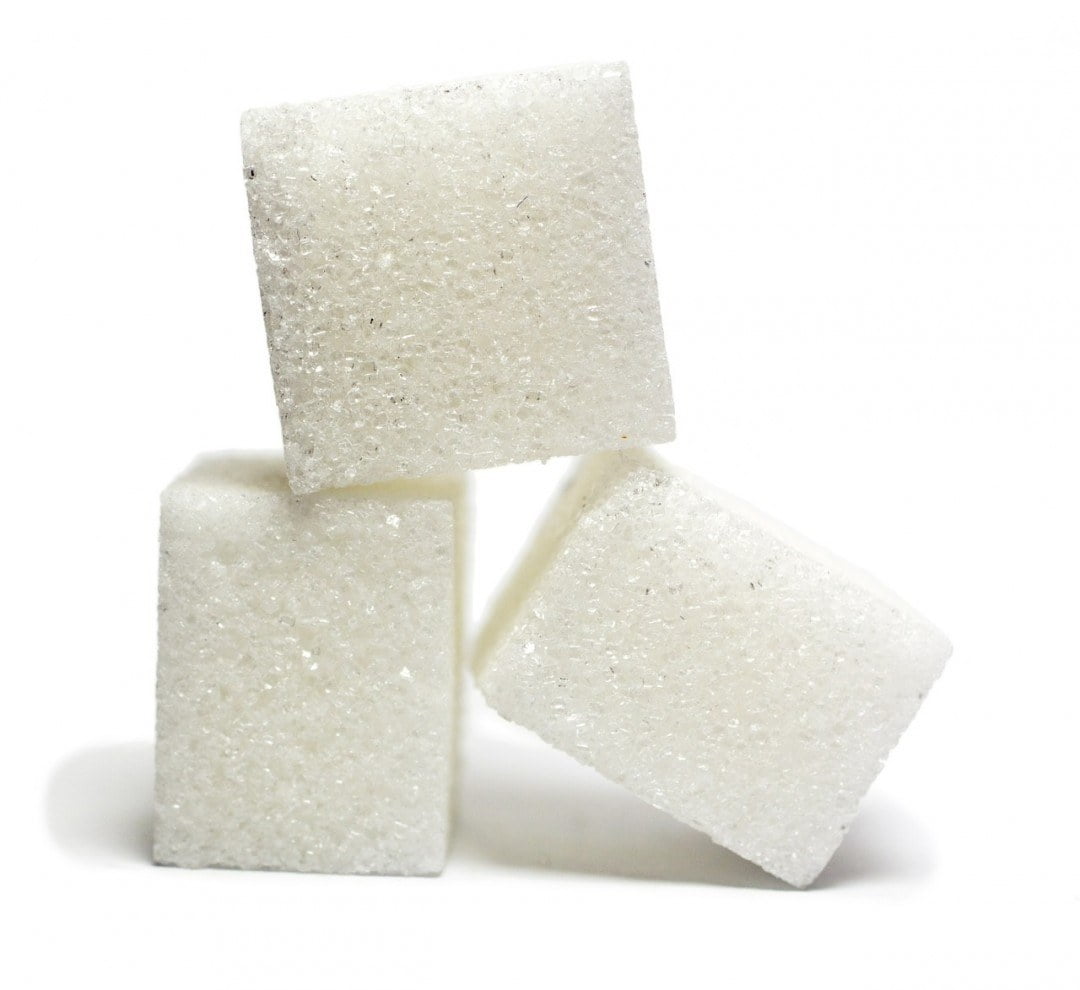 In the documentary they let this fellow to see following four teenagers who are very obese. They fought every day to ' survive ' and not to give in to the intake of food/candy. However, they face throughout the day with food, such as home-because everything is reached where the sugar content is extreme, go-everywhere scream the signs of take aways, in school-in the US, the school lunch mostly of pizza, French fries and soft drinks, on tv-one after the other advertising and prefer to eat more sweets, soft drinks and chips. One of the guys and his family is then passed to prepare fresh vegetables and fruit to eat with the result that he immediately 5 km out of the game in the first week and t whole family felt fitter after several weeks with more energy. A doctor gave that we will go to it for the first time that the young generation in America will no longer life than the generation before. As a parent, would you like that does it? I have like wish that my children a healthy and beautiful future. What is it that this can happen? In the documentary they left also see that when the Government wanted to take action, the industry directly to lobby and began to bounce about nanny State and private responsibility. And Yes, to be honest I can't there partly in call. However you can only take personal responsibility if you also properly informed.
This means that one should start to be honest about sugars (and other ingredients) to talk, or be clear in what products sugar (by whatever name) and how much that is of the daily need. On the basis of fair information one can make a better choice and individual responsibility. This applies not only to sugars in food, but also for cosmetics and other products.
For me is open and honest communication is very important. Partly for that reason was a certificate for natural cosmetics very relevant, in order to be able to give you the warranty, that Petit&Jolie really is a natural cosmetics and not that you have to believe me on my blue eyes!
Loves,
Esther